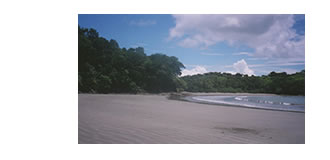 Information about Pacific Bay Restort
Tel.+507 6695-1651
Website: http://www.pacificbayresort.net/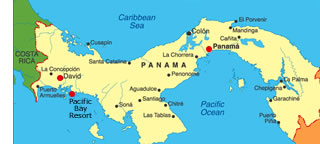 Pacific Bay Resort is an escape from city life that allows visitors of all walks of life to truly connect with and feel at home in nature at an excellent value. It is a vacation retreat located in the province of Chiriqui in the Northwest region of Panama, Central America (approximately 70 kilometers from the Costa Rican border).
The resort is set on three beaches amidst 140 beautiful acres at the tip of Punta Bejuco (point of the vines). Here you will find an exquisite blend of pristine beaches on the breathtaking Pacific coast coinciding with a remarkable jungle setting that hosts exotic animals and plant life.
We are an all-inclusive, environmentally conscious resort with a multitude of daily activities. Pacific Bay Resort is ideal for those seeking relaxation as well as those inclined to a more adventurous vacation experience.
Any amount of photography could not do this quiet little jungle paradise justice. One simply must experience Pacific Bay Resort firsthand to understand the magic behind it and we hope to share it with you.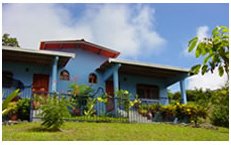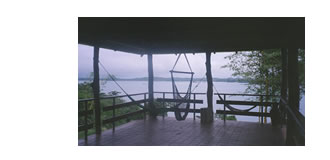 (Please click on a letter for companies in the free zone starting with that name)