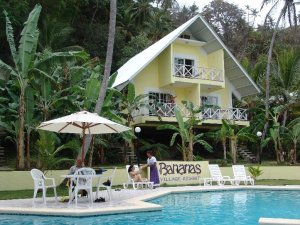 Information about Bananas Resort
Isla Grande Colón
Tel.+507 263-9510, 263-9766
Website: http://www.bananasresort.com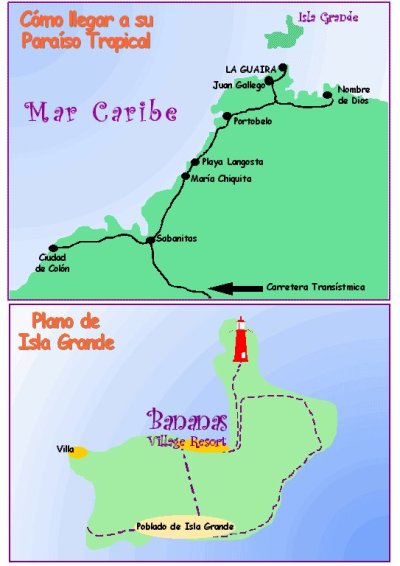 Have you ever dreamed of relaxing next to your love ones in a Tropical Paradise You dont have to dream no more. The Bananas Village Resort is that idyllic place you were wishing for.
This boutique hotel is located in the most beautiful and picturesque setting of Isla Grande on the Caribbean coast of Panama with a secure and comfor ambience combining the exuberant splendor of a tropical forest with clear and tranquil waters white sand and more important complemented with the hospitality of our friendly staff ready to pamper you.

Clear and tranquil waters white sand lush vegetation friendly people and our hospitality to make your visit an unforget one for you and your family.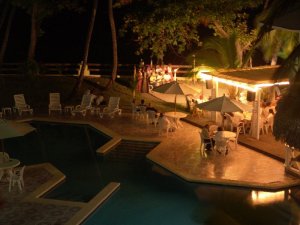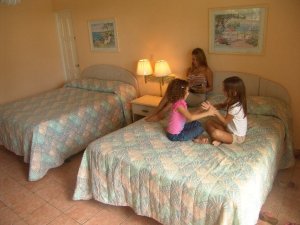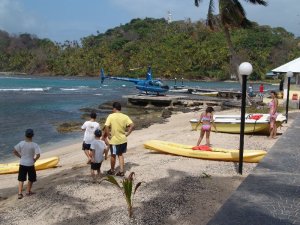 (Please click on a letter for companies in the free zone starting with that name)