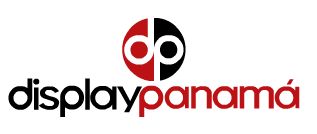 Information about Display Panamá S.A.
Calles 14 y C

Apartado 0302-00730
Colón Zona Libre
República de Panamá
Tel.+507 433-2755, 433-2756
Website: www.displaypanama.com
In a market with rapid growth that demands quality and exellenct service competitivity has come to be a requirement for Display Panama a solid business with a clear vision of customer service which stands out in this market by offering to recognized businesses the most original varied and innovative display items.

Decades of professional experience have given Diplay Panama the skills needed to become a market leader thanks to a philosophy directed towards the constant search for and distribution of modern products with the technological requirements that the local market demands.

From a simple hook to the most sophisticated security system these products make up our diverse product offering which is composed of imports from the most well-known manufacturers from all parts of the globe.

The latest in technology quality products competitive prices and exceptional customer service are the perfect combination that qualifies Display Panama as the business with the most complete service in Diplay products and helps its customers become the most successful in the market.

Display Panama offers full service in the arrangement of your sales venue from measurements of the area to attention to every detail of your need and wants.

Display Panama a world of display products within your reach.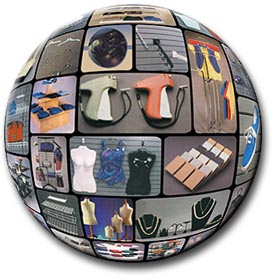 (Please click on a letter for companies in the free zone starting with that name)