Foster International Corp.

Information about Foster International Corp.
Calle 16
Edificio Jessy 6

Apartado 0302-02147
Colón Zona Libre
República de Panamá
Tel.+507 441-5636
Website: www.fosterint.net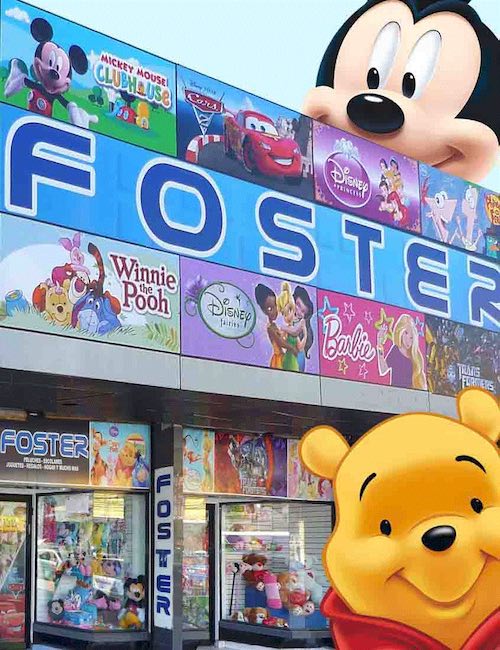 Our products are backpacks stuffed toys gifts infla toys pools bags and melamine dinner sets.

We are licensees of famous names including Disney Strawberry Shortcake Sponge Bob Dora The Explorer Barney Barbie and more.

We have distribution for all Central and South America and the Caribbean.
(Please click on a letter for companies in the free zone starting with that name)