Information about Gold America S.A.
Calle 14 y Avenida Roosevelt
Manzana 8 Lote No.2

Apartado 0302-00316
Zona Libre Colón
República de Panamá
Tel.+507 441-4366, 441-4770
Website: www.goldamerica.net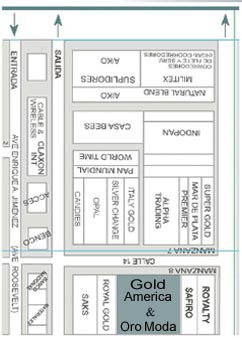 Gold America S.A. and Oro Moda located in the Colon Free Zone of the Republic of Panama have more than 50 years of experience in the wholesale of a wide range of fine jewelry products in 18Kt and 10Kt gold diamond jewelry 925 silver jewelry and watches.

The company has more than 250 providers and our collections are personally ed by us in all the major international jewelry fairs in Italy Switzerland Spain Turkey Israel the United States China and Thailand.

Our organization also counts with a purchase office in Italy that can control the production of our orders on a daily basis and can also manage personalized orders. The company also has a representative office in Miami USA.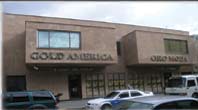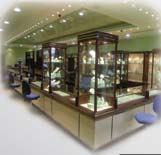 (Please click on a letter for companies in the free zone starting with that name)