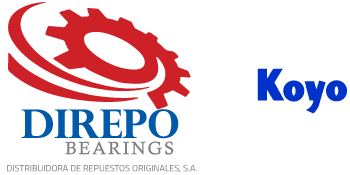 Information about Direpo Bearings
Calle 1era y Ave. 3ra, France Field, Zona Libre de Colón.
Tel.+507 223-2185
Website: www.direpo.com.pa
It is part of the characteristics of international trade, which we find in the activity of the Colon Free Zone, an activity that represents the import and re-export of products from other markets oriented to trade within the Latin American area, taking advantage of a set of laws enacted specifically for free trade areas, where the Colon Free Zone represents the most active and largest Free Trade Zone area in America.

The products marketed through the sales efforts of our company are aimed at satisfying the demand of two large sectors, the automotive, where all types of Bearings for vehicles from tractors to automobiles are framed, and the industrial sector, where we find a wide variety Of applications.

AUTOMOTIVE
Wide range of bearings for the aftermarket. Tapered, needle, axial, ball bearings, angular contact, among others.

AGRICULTURAL AUTOMOTIVE
Koyo bearings are adapted to the demands of agricultural machinery.

AGRICULTURAL
HEAVY EQUIPMENT
Bearings developed to withstand the harshest environments.

HEAVY INDUSTRIAL EQUIPMENT
High quality bearings that promote higher speed, excellent precision and stability.

INDUSTRIAL MOTORCYCLES
Motorcycle bearings guide and support moving parts, reduce the heat emitted, minimize friction and loss of power.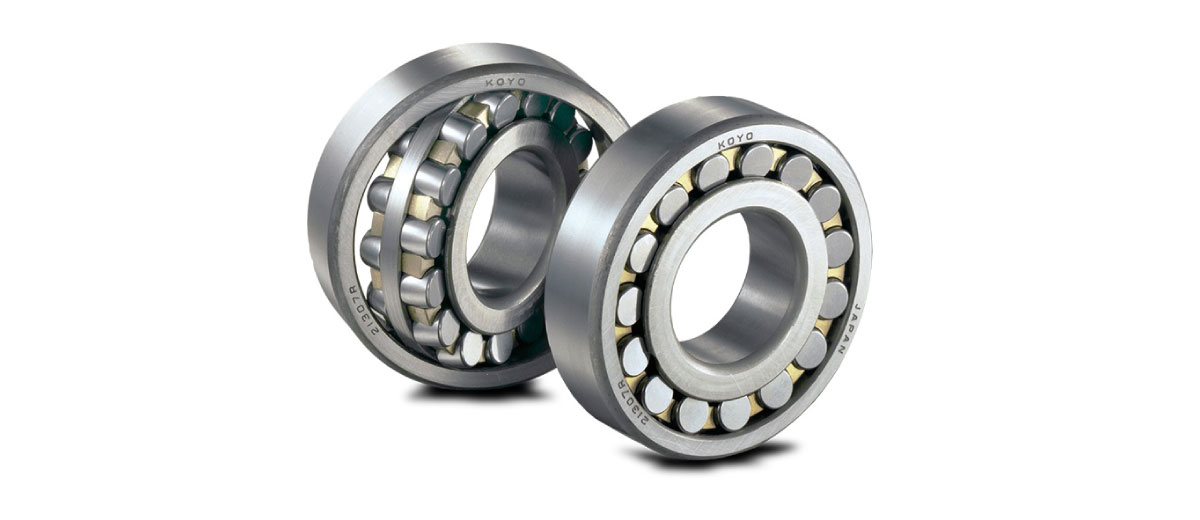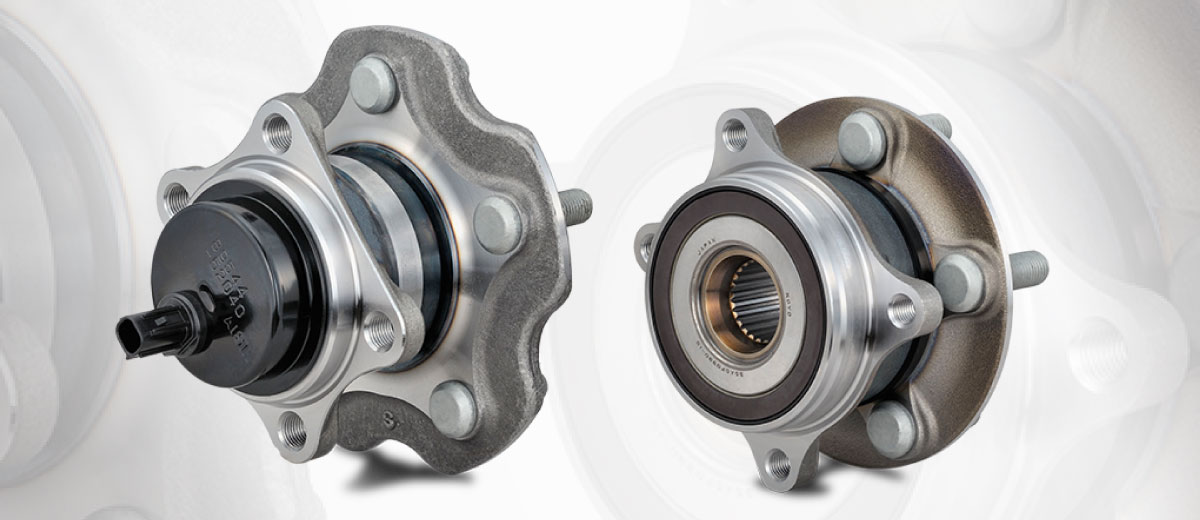 (Please click on a letter for companies in the free zone starting with that name)