Argelia Internacional S.A.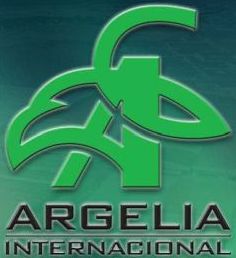 Information about Argelia Internacional S.A.
Ave. Santa Isabel entre Calle 16 y 17.
Edificio Hayatur 1

Apartado 0302-00191
Zona Libre Colón
República de Panamá
Tel.+507 431-2700, 431-2701
Website: www.argeliazl.com
Argelia Internacional S.A. began operation in 1985 in the Colon Free Trade zone.

Our business is dedicated to the import and export of office and school supplies hardware materials home toys and a wide ion of other varied products.

Our targeted and actual markets are South and Central America as well as the Caribbean.

Cosmetics:
Lipstick eye shadow lip liner eyeliner cosmetic set manicure set false nail. These and many more products
conform our large list of beauty line.

School:
Products with a large scale of acceptance because of the quality and good prices. Here you will find: pens colours pencils sharpener rulers watercolour pen and all of those products that make back to school exciting.

Baby:
Gift set diaper box blanket nursing bottle nipple etc. are some of the various products you will find in our
baby line.

Toys:
Besides finding a big assorted party line also you will find general toys in our room. Yearly we have our exclusive toy fair with good quality toys for all ages.

Brands:
Yumana, Velmer, Security, Pointer, Matrix, Lola, Lexus - Ferreteria, Global, Genial, Eco Sport, Dinasty, Corona (office), Bossini Escolar, Beuchi, Beauty Escolar, Pioneer,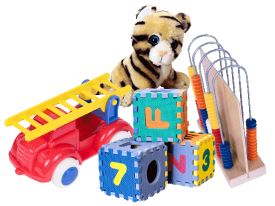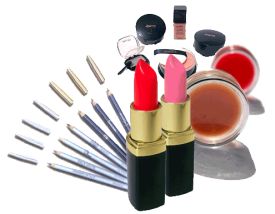 (Please click on a letter for companies in the free zone starting with that name)