Information about Mizratex S.A.
Avenida Santa Isabel Manzana No.32
Lote A-4

Apartado 0302-00668
Zona Libre Colon
Republica de Panama
Tel.+507 445-3544, 441-7535
With more than 50 years in the market Mizratex S.A. is a leader among businesses in the Canal Free Trade Zone in the import and export of products of reconized brands. We have a highly trained staff to offer personalized service to our international clients.

We are strategically located within the Colon Free Trade Zone offering a wide variety of high quality products at the best prices in the market of items for the home school supplies autos and many others.

We have a spacious warehouse of 32000m2 able to store and always keep in stock merchandise for our customers. In our modern Showroom we present our products in sections.

Our spacious warehouse allows us to always keep stock available which permits us to provide excellent service to our customers around the world.

Brands:
Walther Glass, Miro Madrid, Mattel, House and Home, GTR 500, Ecole, Casa Bella,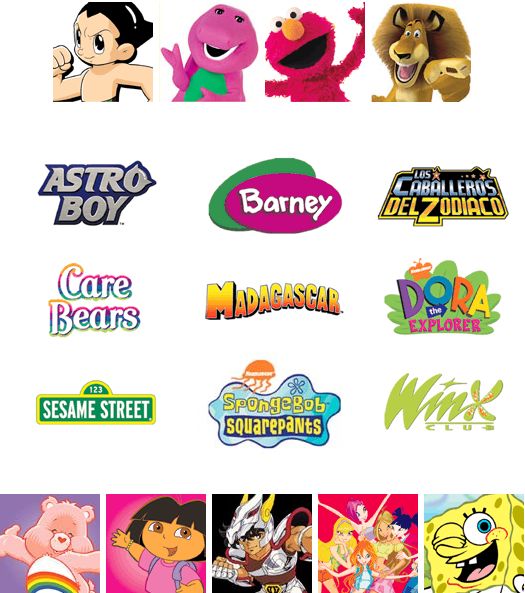 (Please click on a letter for companies in the free zone starting with that name)