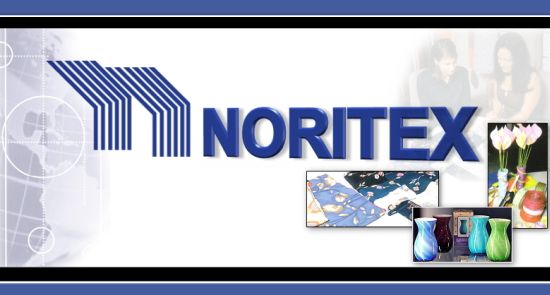 Information about Noritex S.A.
Calle C y Calle 16


Zona Libre de Colon
Republica de Panama
Tel.+507 441-3003
Website: www.noritex.com
In 1954 Almacen del Norte a wholesale company began operations in Panama City. The company developed and marketed through the years dish and porcelan lines for domestic use for distribution in the national market then expanded to the re-export market.

The booming growth of Almacen del Norte and the need to diversify our product line arose in 1980 with the birth of Noritex S.A. business leader throughout the length and breadth of the Latin American market from Tierra del Fuego to Mexico including the Caribbean. Noritex focused its operation on the import export and distribution of decorative products domestic tools crystal gifts Christmas items fabrics.

Our spacious and comfor rooms provide our distinguished customers with an excellent environment in which to make their purchases.

Located in the largest Free Trade Zone of the hemisfere with annual transactions that surpass 11 million dollars the company has positioned itself in the market as one of the most solid pretigious and trustworthy firms at both the national and international levels.

In our rooms in Panama City and the Colon Free Trade Zone you can find a wide range of fabrics and designs from the most economic and simple to the most exclusive and technical that fit the needs of the different countries of Latin America.

Fabrics and designs that are developed for certain markets often also suit others thus enriching the variety of products we have to offer.

In Latin America we are reconized as a business leader in the launching of succesful products. In addition to the textile market we are innovators and at the cutting edge of fashion.

At Noritex you will find international farics at the the best prices.
Our sales persons are professionally trained and commited to offering you sincere guidance at the moment of making your purchases or plans.
Brands:
Strawberry Shortcake, Shrek Tercero, Santini Gold, Santini, Rembrandt, RCR, Pucca, Primavera Di Cristallo, Presenti, Plaza Sesamo, Noritex, Nachtman, Merletto, Luminarc, Le Gourmet, L Argentiere Inox, Firenzi, Dimontti, D Angelo, Critales D Arques, Concepts, Capri Cristal, Bohemia Crystal, Walther Glass,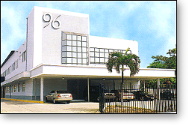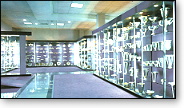 (Please click on a letter for companies in the free zone starting with that name)