Panafoto Zona Libre, S.A.

Information about Panafoto Zona Libre, S.A.
Calle E y Paseo Gorgas

Apartado 0302-00544
Zona Libre, Colón
República de Panamá

Tel.+507 433-1600
Website: b2b.panafoto.com
For over 45 years, PANAFOTO has contributed to the development of marketing electronic products, a sector that has evolved and today requires the most professional approach, excellent quality standards and first-class service.

PANAFOTO has, a branch in the Colon Free Zone, where we export electronic equipment to the major markets in Latin America such as Colombia, Ecuador, Venezuela, Costa Rica, Dominican Republic, Paraguay, Brazil, etc. We carry prestigious electronic brands such as Philips, JVC, Sony, LG, Panasonic, Samsung, Pioneer, Alpine, Ericsson, Epson, Hewlett-Packard, Nokia, Motorola, Sharp, GE, Nintendo, Bose, Infinity, JBL, Casio, Citizen, Seiko, Lorus, Ray Ban, Black & Decker, Canon, Kodak, Oster, Yamaha, Omron and others.

We are a chain of electronic stores with full services, as we not only have the best known brands and the widest range of products to be found in the market, we also have a group of excellent sales staff specialized in each of the electronic areas, available and willing to assist our clients and to maintain our leadership position in the field of electronics.

Ever since its foundation, we have worked hard to offer a range of products that meet the needs of that sector. We have renewed and updated our merchandise in order to anticipate our clients' demands.

This is why we always have a broad range of products at your disposal that are backed by the guarantee offered by the major brands and, naturally, personalized assistance by our sales staff as part of our integrated concept of services.

Panafoto Group has attained a leading position among competing distributors. It has held this position for many years and has consolidated this leadership even more in time. At Panafoto Group, we are certain that our sales force is a major element of the foundation for our success. It is with a well motivated, well trained and specialized staff that we are able to offer our clients the best options, brands and products in all our areas and departments.

Some of our products include:
Plasma TV's, LCD, Car Audio Systems, VHS, DVD, Stereos, Computers, Monitors, Electronic Agendas, Binoculars, Home Electronics, Printers, Digital Cameras, Scanners, Copy Machines, Video Game Console and Games, Electronics, Air Conditioner, Telephones, Cellular Phones, Video Cameras, Telescopes and much more.


Brands:
Toshiba, Sandisk, Samsung, Samsonite, Pioneer, Philips, Panasonic, Olympus, JVC, JBL, HP, General Electric, Daewoo, Canon, Bose, Vaio, Yamaha,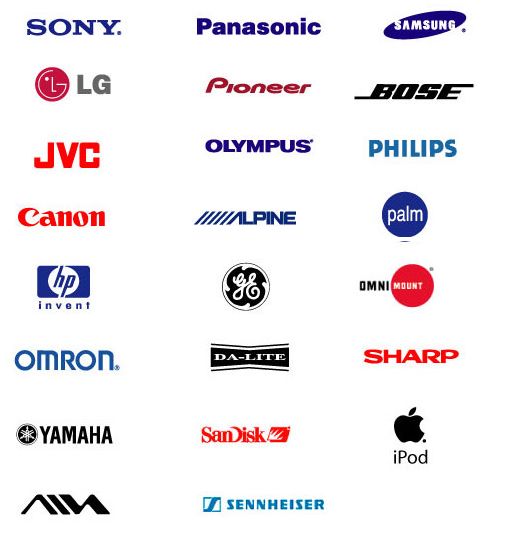 (Please click on a letter for companies in the free zone starting with that name)