Information about Panama Costa Rica S.A.
France Field
Calle 7 Manzana 7
Tel.+507 446-4790, 446-4793
At PACO we want to be the first option in transport for our customers satisfying their expectations updating constantly with the mindset that the process is dynamic and changing workig with appropriate technology and trained personnel we will meet expectations and grow systematically.
For this reason we have integrated ourselves internally as well as externally in all of the branches in which we compete in order to be flexible and offer solutions to our present and future clients.
At Grupo Panamá Costa Rica we demand a commitment to quality from all of our personnel. That seriousness and professionalism in turn allows us to offer integrated solutions with flexibility to adapt to the individual needs of each of our customers solving specific situations that may occur in the course of our labors.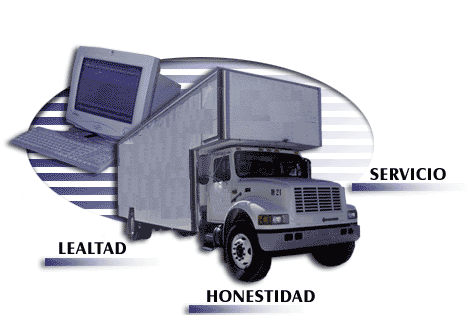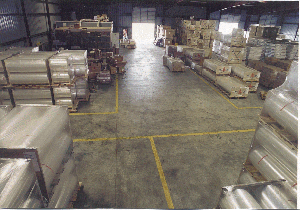 (Please click on a letter for companies in the free zone starting with that name)