Tempo Internacional, S. A.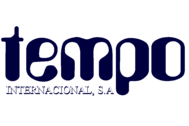 Information about Tempo Internacional, S. A.
Calle C

Apartado 0302-03210
Zona Libre, Colón
República de Panamá
Tel.+507 445-0533, 445-0656
Website: www.tempozl.com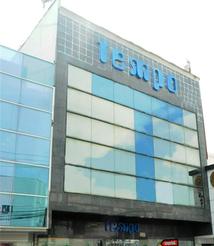 We have a 3-story sales room and 2400mts of exhibition, with an impressive assortment and a variety that satisfies all tastes.

OUR VISION

The Tenacity, Organization and Effort of those who dared to believe that it was possible together with their Products promptly lead them to be a pillar of fashion in Latin America.

A company with traditional values serving promptly and carefully so that our growing clientele can enjoy the best of fashion at the best prices and thus continue to be what we are today the favorites of those who visit the colon free zone.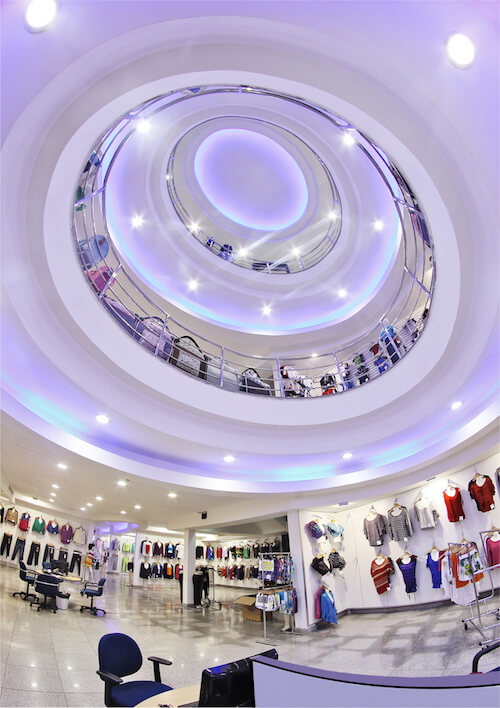 (Please click on a letter for companies in the free zone starting with that name)