Caco Abbo Internacional S.A.

Information about Caco Abbo Internacional S.A.
Calle 5 France Field

Apartado 0302-000412
Zona Libre Colón
República de Panamá











Founded in 1986 the Caco Abbo Group is composed of the most solid businesses and leaders in the distribution of hardware products throughout Latin America.

Our distribution reaches more than 20 Latinamerican countries and we maintain offices in several continents.

With more than 25 years experience at the wholesale and export level the Caco Abbo Group has risen to become a leader in Latin America.

Today we also offer our own brand Best Value which is a leader in our distribution market. At the same time we maintain exclusive distribution rights to several other brands including light fixtures of the well-known Stanley brand among others.
Brands:
Skil, Rockwell Electric, Propulsa, Price Pfister, Kwikset, Bosch, Best Value, Aquina, 3M,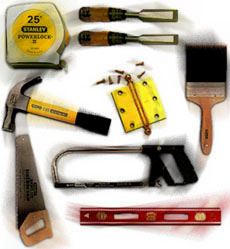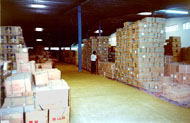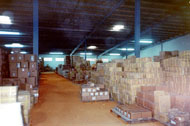 (Please click on a letter for companies in the free zone starting with that name)