Information about J&M Interamerica Corp.
Calle 15
Edificio Parvanni
Local 16

Apartado 0302-00012
Zona Libre Colon
Republica de Panama
Tel.+507 431-6677
Website: www.jminteramerica.com
We are a business dedicated to the import and export of a wide variety of products that cater to consumer demand offering quality and trust in our more than 5000 products focused on changing the world market.

Since August of 2000 all of our efforts have been directed towards achieving sustainable growth maintaining an excellent portfolio of clients in more than 20 countries. As well the business relationship that we maintain with our providers and financial institution create an environment of trust that helped us become one of the firms with the best organizational structure in the Colon Free Trade Zone.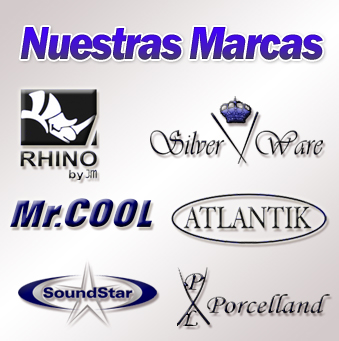 (Please click on a letter for companies in the free zone starting with that name)